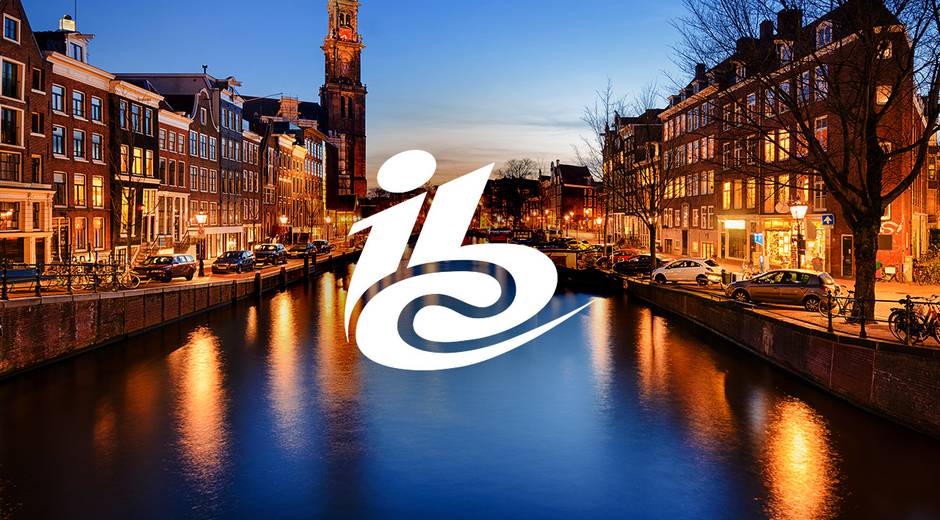 This year will be our first time to participate as an exhibitor at ESA ISD 2018, Noordwijk, the Netherlands, Septemeber 11-12. Also, we will attend IBC Show 2018, RAI Amsterdam, the Netherlands for B2B meeting on September 14-15.
European Space Agency's Industry Space Daysis one of the most important events dedicated to space technology, products and services in Europe. It is expected to be attended by more than 1.500 participants with more than 15.500 B2B already prescheduled meetings. For two days Noordwijk will be a place of exhibiting, conference talks and workshops for the European space community interested to meet and discuss prospective business.
Amphinicy will put its focus on Blink, an ultra-fast satellite telemetry acquisition system which got funded this spring by Horizon 2020 programme - the SME Instrument, Phase 2. 
ISD 2018, a great opportunity to connect with everyone interested in the space industry. Be sure to stop by and visit us at booth #K15!
IBC Show 2018  is the premier annual event for professionals engaged in the creation, management and delivery of entertainment and news content worldwide. This year Amphinicy team will have the chance to be a part of the platform which will gather more than 57,000 visitors, 30,000 senior decision makers and 1,700 exhibitors from 170 countries. Our representatives will be there for B2B meetings and take you through our expertise, products and services. 
Request for a meeting at info@amphinicy.com and be sure to connect with us at RAI Amsterdam!
See you in the Netherlands!
---
This project has received funding from the European Structural and Investment Funds (European Regional Development Funds, Operational Programme Competitiveness and Cohesion 2014 - 2020).
The content of this article is under full responsibility of Amphinicy Technologies.